RevCatch - a LION Solutions Sponsor
RevCatch is proud to partner with LION Publishers in support of independent publishers.
DOWNLOAD OUR WHITE PAPER HERE
FIGHT BACK AGAINST AD BLOCKERS
---
---
---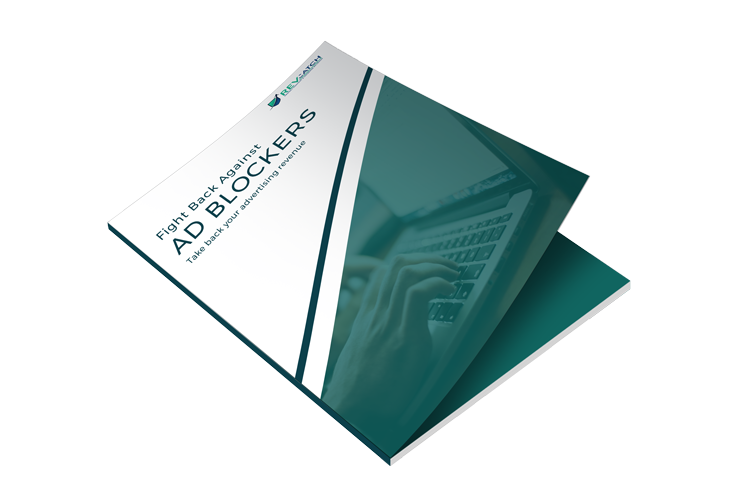 ---
Fight back against ad blockers provides an overview of ad blockers and answers the questions, What is an ad blocker? How are ad blockers downloaded? How do they work? What is the impact to a publishers revenue? Case study featuring St. George News and how they recovered their revenue.