REVANALYTICS
Free Ad Block Detection Analytics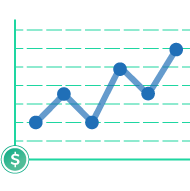 Free Ad Block Detection Analytics
---
---
---
It is important to identify revenue opportunities that are being missed or lost due to ad blockers. With RevAnalytics, you will instantly understand the percentage of ad block users visiting your site and how much revenue is lost due to ad blocker usage.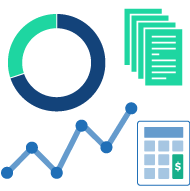 Free Reporting Solution for Ad Block detection
---
---
---
Measure Ad Block Rate for pageviews and visitors
Behavior Insights of Desktop vs Mobile
Quantify revenue impact of ad blockers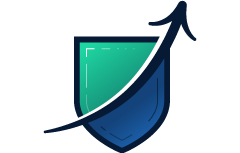 ---
How much revenue are you losing?
Find out today.
---
---
Don't worry, there are no contracts and no credit card request at check out.
You can updgrade, downgrade or cancel whenever you want.