REVDETECT
Ad Block Management & Ad Detection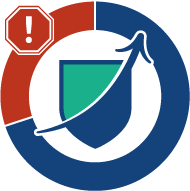 Ad Block Management & Ad Detection
---
---
---
On average 20-30% of your users are viewing your content with an ad blocker. This means these users are seeing your content without seeing ads, costing you revenue. RevDetect communicates to ad block users requiring action before allowing content consumption.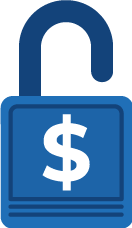 Unlock Revenue lost to ad blocking
---
---
---
Identify ad block users
Communicate with ad Block users
Capture Lost Revenue & IMpressions
REquire Whitelisting to continue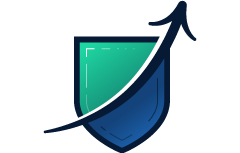 ---
How much revenue are you losing?
Find out today.
---
---
Don't worry, there are no contracts and no credit card request at check out.
You can updgrade, downgrade or cancel whenever you want.