REVBOOST
Newsletter & Email Database Expansion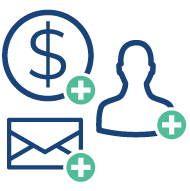 Newsletter & Email Database Expansion
---
---
---
Boost and enhance newsletter engagement, email capture and databases expansion for secondary revenue streams. Create alternative value by converting ad block users to valued users.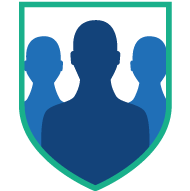 Alternative Value from Ad Block users
---
---
---
Boost email database for secondary revenue streams
Incremental email address sent to your database via api
Temporary ad free access in exchange for newsletter sign up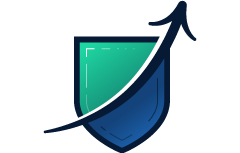 ---
How much revenue are you losing?
Find out today.
---
---
Don't worry, there are no contracts and no credit card request at check out.
You can updgrade, downgrade or cancel whenever you want.